The Specs Process
We know that getting a detailed,
professional cost segregation study with
the highest level of accelerated depreciation allowed is what you want.
At Madison SPECS, our promise to you is the best experience getting there.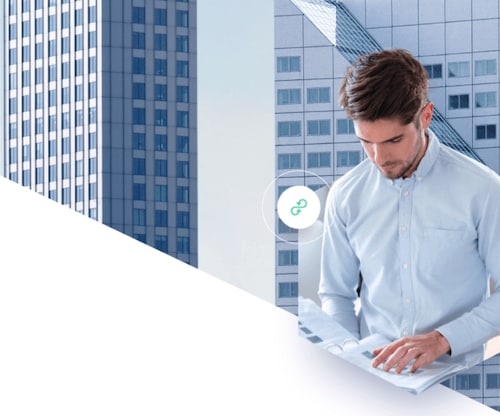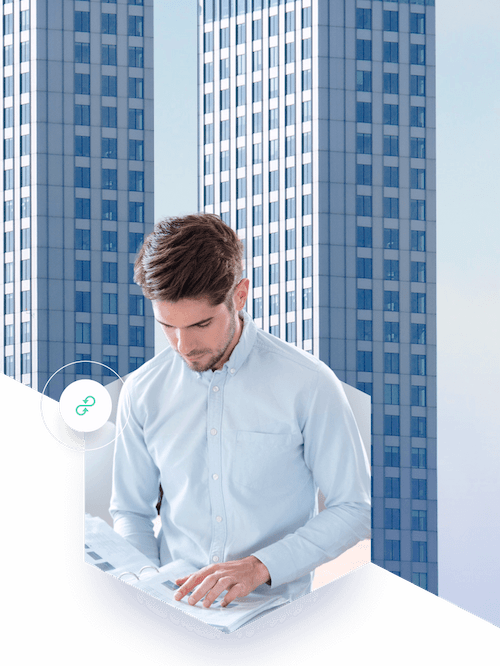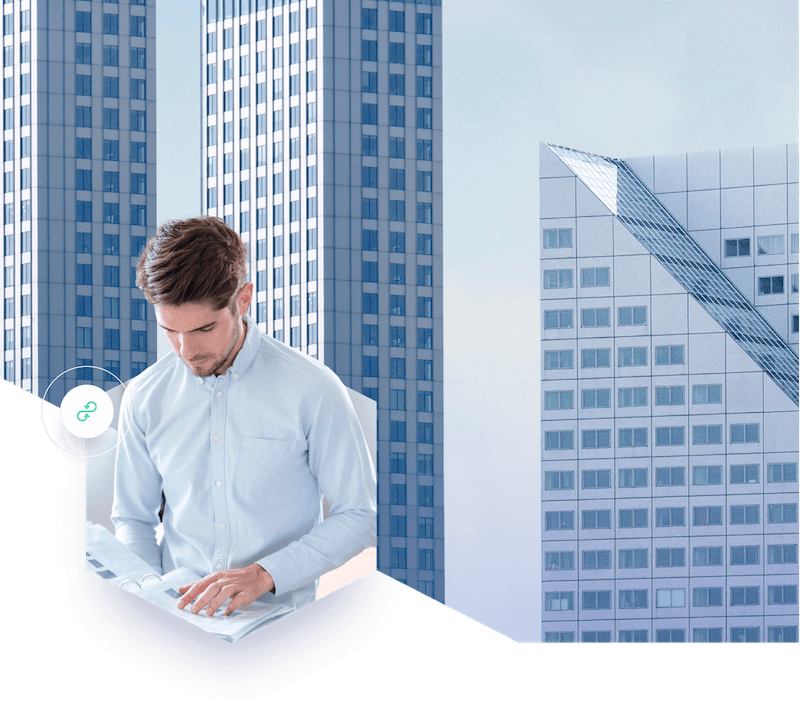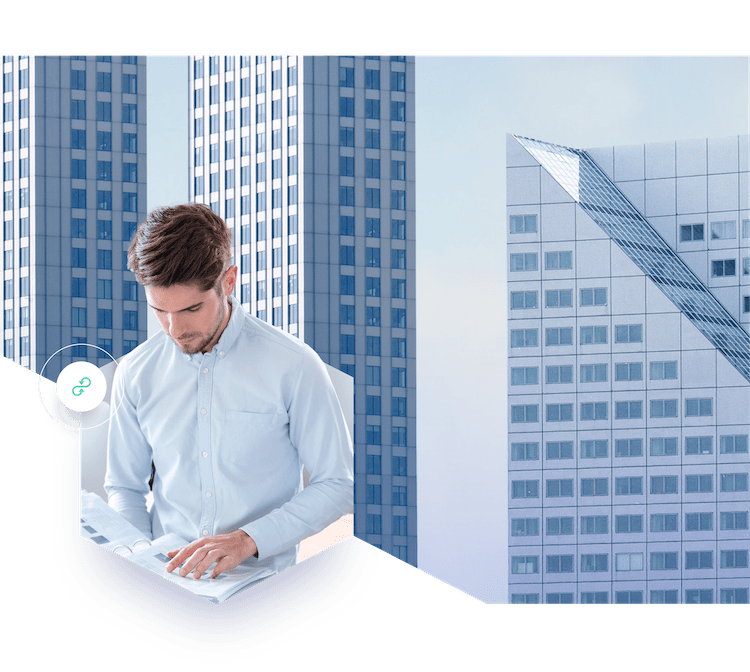 Getting Started
The Beginning
Just the basics at this point. In fact, we often already have all the information that we need to get started from public sources, and will just need your confirmation. Feasibility Analysis
Using our experience over thousands of studies on every property type, we give an estimate of the savings that can be expected through a full cost segregation study. While quite accurate, we stay just conservative enough that clients usually get even better results on the final study. Proposal
Together with the feasibility analysis, you'll receive a formal proposal to have SPECS perform a full cost segregation study. This includes the pricing and the timing to have the study completed.

Document Gathering
After signing the proposal, we get in touch with you (or your support staff) to gather any additional documentation that we will need to perform the study. These may include depreciation schedules, more detailed property descriptions, construction schedules and others. You have a business to run and get back to so we'll make this an easy and painless experience.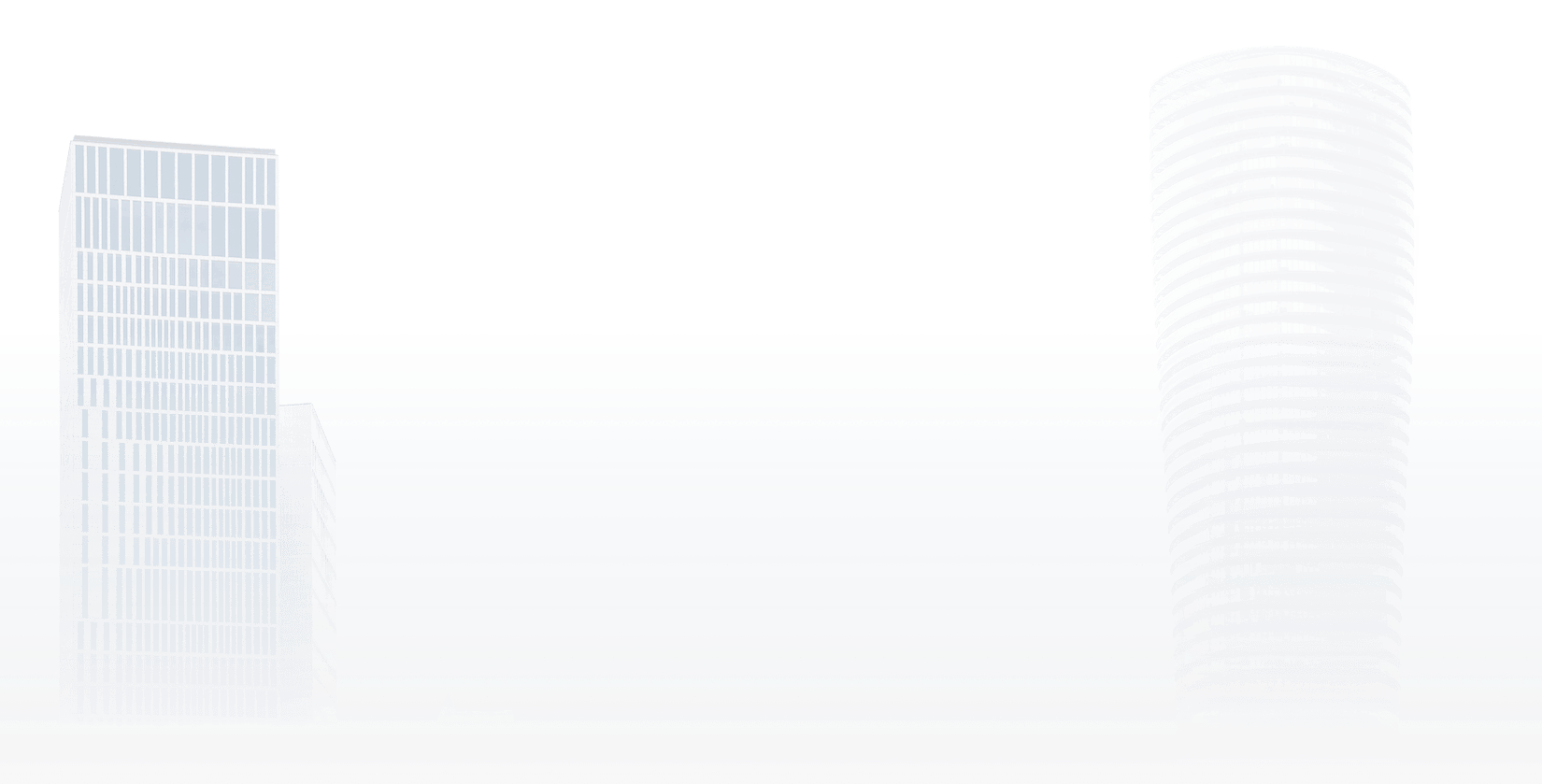 Site Visit
One of our qualified engineers will come to the property to get exact measurements, pictures and a real feel for the details and story of the building. This is where our engineers' vast experience on all property types can really make a difference. Small nuances in the construction and layout can translate into big differences in the amounts of depreciation that can be accelerated.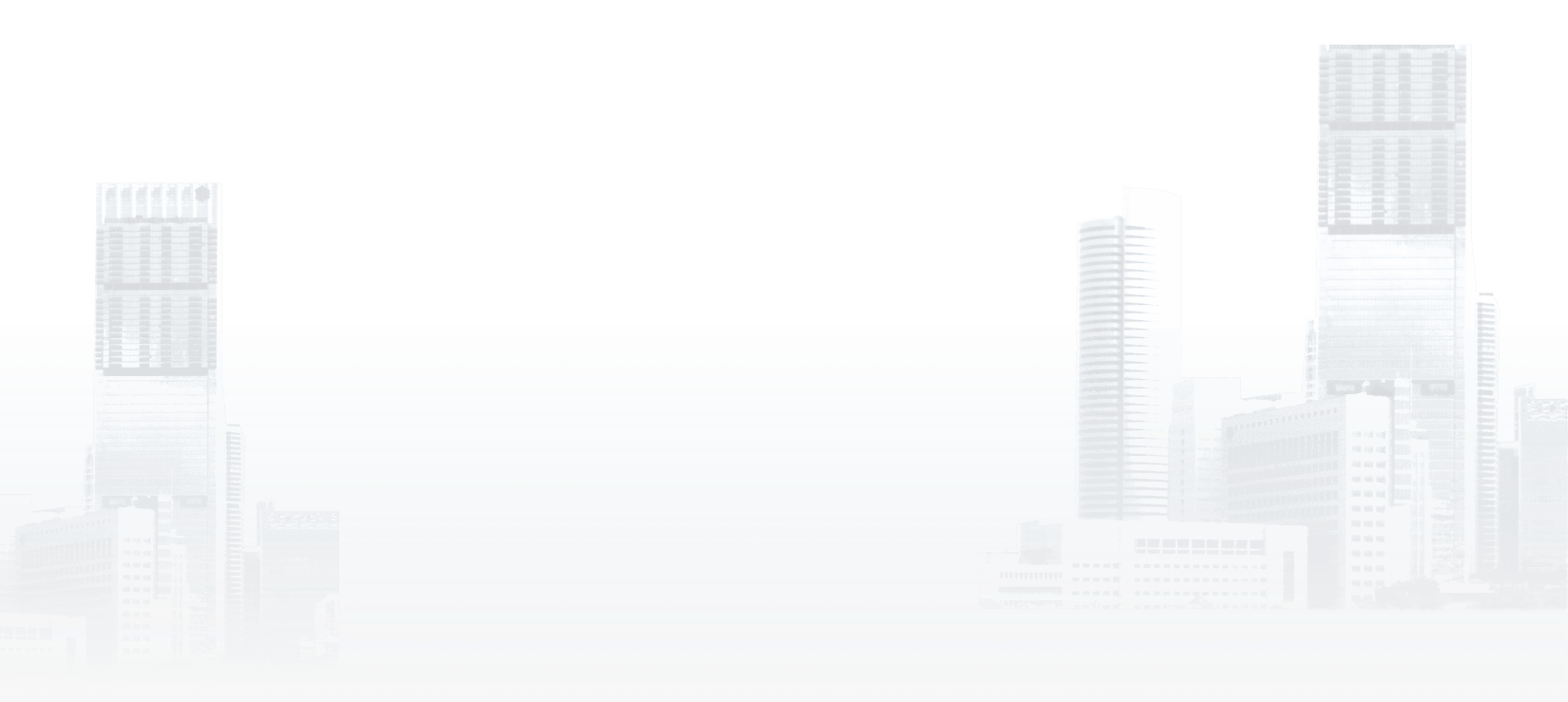 Accountant Input
We are in touch with your (internal and/or outside) accountant to corroborate and clarify any questions related to your specific tax situation, and any special tax treatments associated with the property that might affect the outcome of the cost segregation study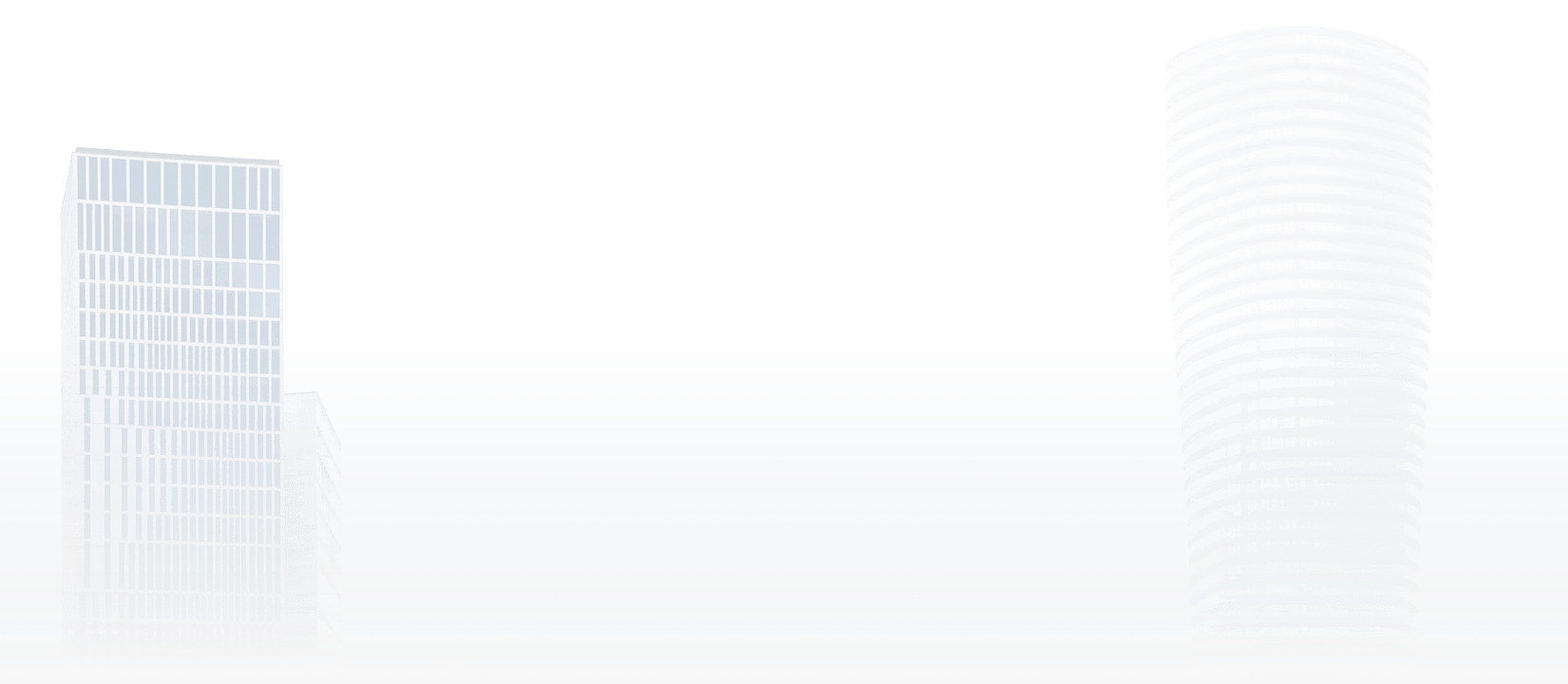 Study Delivered
Our team of accountants and tax specialists take all the collected information and produce a detailed, comprehensive cost segregation study and its accompanying depreciation schedule, ready to be inserted directly into your tax return.
Ready to improve your cash flow?
Find out how much with a no cost feasibility analysis today.
Get your free quote